Cortalix is a clinical-stage radiopharmaceuticals company developing imaging diagnostics and targeted radiotherapeutics based on its proprietary single-domain antibody (nanobodies*) platforms.
To work with modern, affordable and animal-free nanobody library technology for the development of next-generation diagnostics, therapeutics and bio-analytical tools.
To be one of the leading drivers in the development of innovative nanobodies for immuno-molecular imaging and immuno-therapies for patients worldwide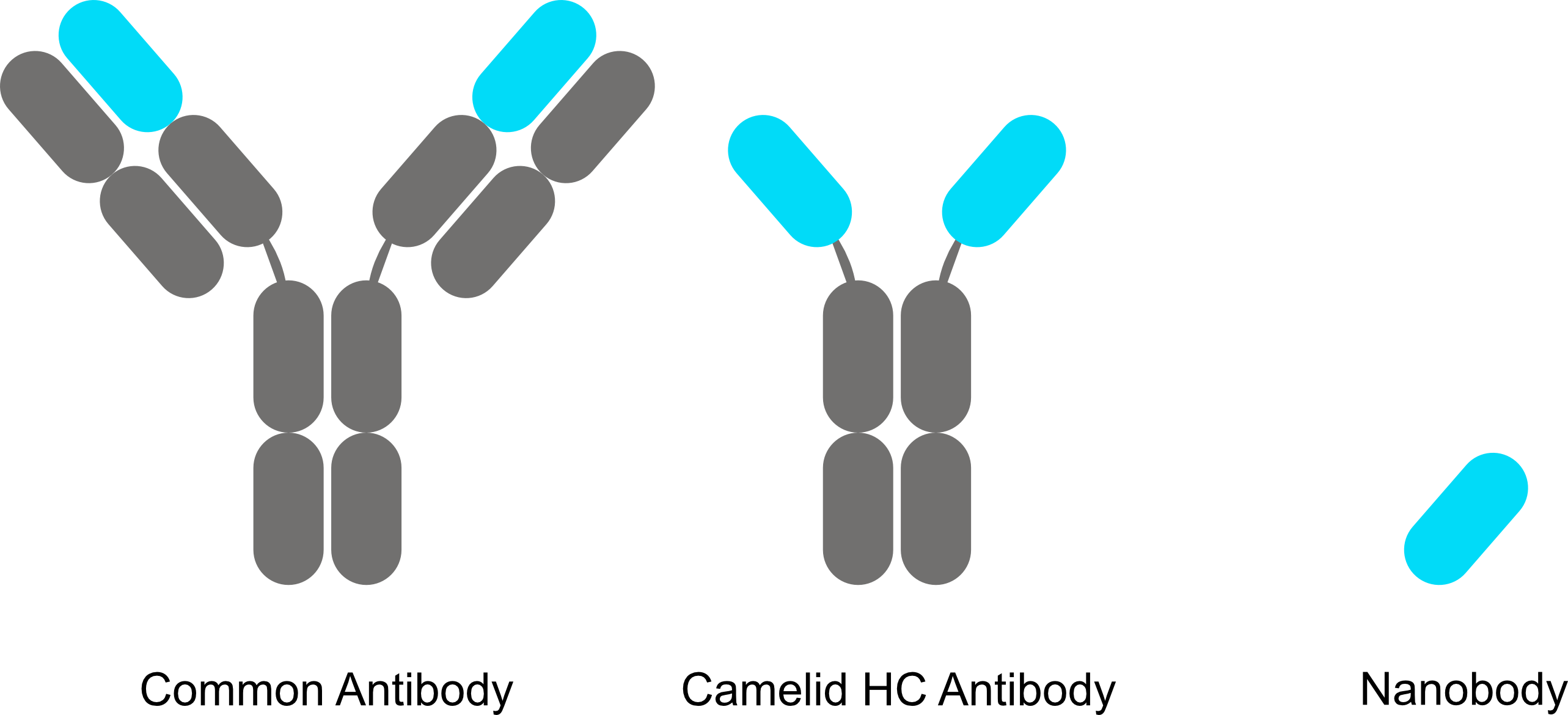 A nanobody, also known as a single domain antibody (sdAb), or VHH, is an antibody fragment consisting of a single monomeric variable antibody domain. They have been shown to be as specific as regular antibodies, but provide many more benefits.
Due to their small size and single domain, these nanobodies can more easily reach epitopes for which regular antibodies are too large. The smaller size also leads to faster clearance from the blood, making them attractive for molecular diagnostic imaging purposes. They are also much more stable under harsh (label) conditions and much more resistant to higher temperatures. Finally, they can be produced quite easily on a small scale in bacteria and yeast cells, and therefore at a lower cost, which also makes them ideal for research and preclinical purposes.
Nanobodies have been researched for years and the first sdAbs have now been approved for market application. Nanobodies have been tested for multiple pharmaceutical applications and can be used for many indications in diagnosis and therapy. With regard to therapeutic applications, the clearance of nanobodies from blood can be adjusted with relatively minor modifications.
Cortalix has developed a pipeline of radiopharmaceuticals targeting fibrogenesis-related membrane receptors and proteins present in early stage fibrotic diseases such as pulmonary fibrosis, cardiac fibrosis, liver fibrosis, renal fibrosis and various solid cancers with fibrotic stroma, with a special focus on colon cancer.
The Cortalix technology platform is based on the screening and selection of nanobodies for myofibroblast-specific membrane proteins and receptors, including PDGFRA (CD140a), PDGFRB (CD140b), EGFR, IGF-2R (CD222), and FAP. Our nanobodies do contain a functional group that can bind a radionuclide suitable for nuclear imaging. Ultimately, the platform enables a theranostic approach to cancer using the same single domain antibody for patient identification, targeted therapy and disease monitoring.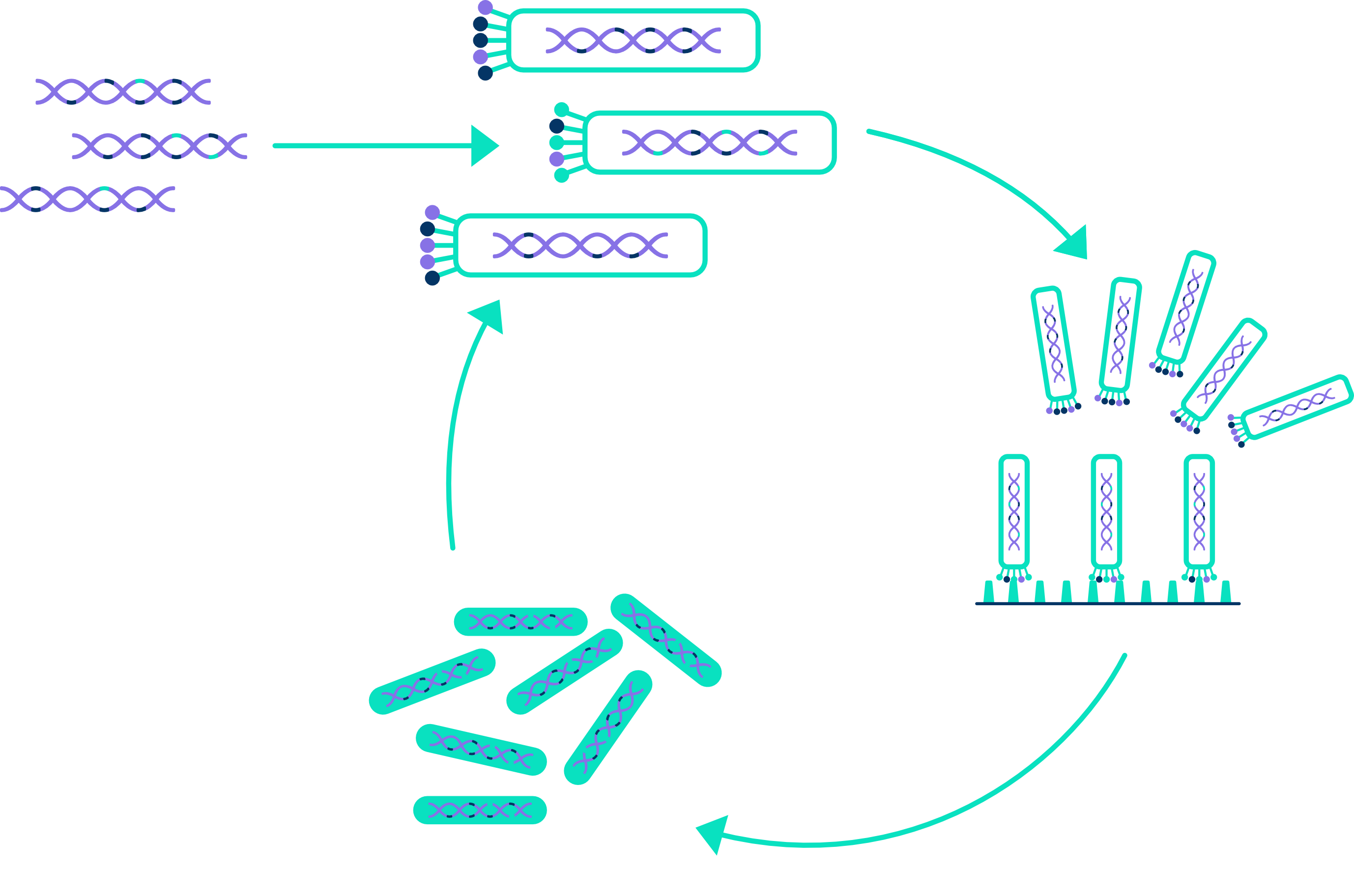 Cortalix provides nanobody development services to our customers, either under license or fee for service.
Our services range from full screening and selection programs including characterization of selected candidates to smaller sub-projects such as ELISA development or cell-based assay development.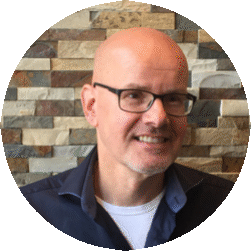 CEO, founder
Herman Steen holds a PhD in pharmacology from the University of Groningen in 1992. He worked at Byk Gulden (Altana Pharma/Nycomed/Takeda) and in 1998 he founded PharmaScope, a clinical contract research and pharma recruitment organization. Following the sale of PharmaScope to Quintiles Transnational Corp. in 2005, the internationally operating orphan drug CRO PSR Group was established and eventually sold to Ergomed plc in 2017. Dr. Steen has extensive experience in the organization of clinical research and as a serial entrepreneur in the field of pharma biotech, he is closely involved in commercialization and bridging preclinical research to the clinic. He co-founded BiOrion and led that company for many years as CEO. Early 2023, BiOrion's assets were purchased by Cortalix, where he is acting as CEO again.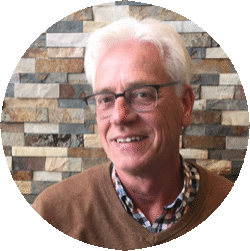 COO
Guus van Scharrenburg obtained his PhD (cum laude) at the University of Utrecht on the structure-function relationship of lipolytic enzymes. He has over more than 30 years of experience in the pharmaceutical industry (Solvay, Abbott) with responsibility for programs and projects in all R&D phases. During his career he was responsible for R&D alliances with big Pharma partners as well as smaller innovative biotechs. He was Head of Biotechnology of Solvay in Weesp (NL) and Global Project Director of the Solvay -Bristol-Myers Squibb alliance for development of CB1 antagonists. In addition, he was involved in neurology research programs, responsible for phase II and III development projects for cardio-metabolic and neurology indications, respectively. After working many years for BiOrion as COO, he joined Cortalix in a similar position.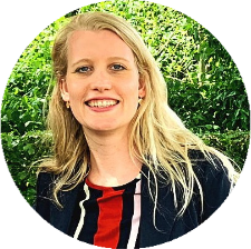 VP Discovery & Innovation
Amanda van Tilburg obtained a PhD degree in molecular biology at the University of Groningen in 2021. During her PhD research, she became an expert in genetic engineering of bacteria and heterologous protein expression, which led to various publications in peer-reviewed journals. The focus of Amanda her research at Cortalix is to discover, engineer and produce novel single domain antibodies against several attractive targets.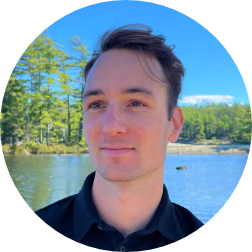 VP Product Development
Joost Caumanns obtained his PhD in molecular and medical biology from the University of Groningen in 2019. As a translational scientist, he investigated kinase and synthetic lethality targeting strategies for the treatment of ovarian cancer. His postdoctoral research at the University of Toronto focused on the use of CRISPR-Cas9-mediated whole-genome knockout screening to unravel genetic dependencies on immunotherapy resistance in cancer. He then gained experience as a project manager for bioanalytical services at Ardena, in Assen, the Netherlands. At Cortalix, Joost is responsible for the development of products and services based on synthetic single-domain antibody libraries.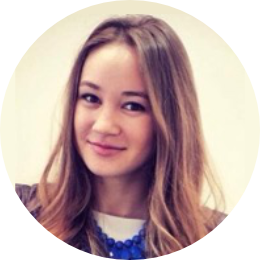 Director Conjugation Chemistry
Roxana Postolache obtained a PhD in organic chemistry from the University of Groningen in 2023. She has an extensive background in synthetic organic chemistry. During her PhD research, she became an expert in mechanistic strategies that led to useful synthetic building blocks that are widely used in industry. She was closely involved in the synthesis, purification and characterization of reaction substrates, products and metal complexes. Roxana's focus at Cortalix is on engineering, conjugating, producing and optimizing functional groups into unique nanobodies against selected targets.